You are here

Contact
Contact
Where's Chartwell?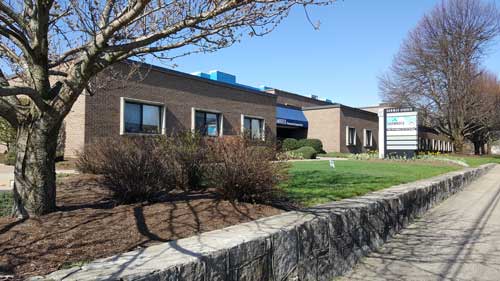 Chartwell Wealth Management is located in beautiful and historic Rumford Center in Rumford, RI. We're conveniently located in the Shamrock building and have plenty of free parking. Be sure to take some time to visit the shops and cafes of Rumford Place the next time you visit Chartwell!
A word about access: At Chartwell , you'll always be warmly greeted by human being when you arrive and never be forced to choose a language or navigate a menu when you call us. If you leave us a message, we'll return your call within 24 hours. Remember, when you call Chartwell you get Chartwell!
We hope you enjoyed your visit to Chartwell Wealth Management today. We're thrilled you decided to check us out. We hope you got a genuine feel for what we do and how we do it, without all the confusing language and "investment speak" that's so much a part financial websites today.
We know financial planning can be complex – but introductions shouldn't be! Lastly, we'd be happy to provide references from actual Chartwell clients once you've had a chance to meet with us. We're proud of the things that, together, we've been able to accomplish with our clients...
So please drop us a line at info@chartwellwealthmanagement.org or toll free at 877-207-6545. Either way, we're looking forward to the conversation!
---
Daniel F. Harrington, Series 24, General Securities Principal
President, Financial Advisor
Office Address
75 Newman Avenue
Rumford, RI
02916 United States